Hydrogen is a clean, powerful, natural, renewable and environmentally-friendly gas that is all around us. Is hydrogen THE solution for a low-carbon society? Is hydrogen the energy source of the future? Belgium is a pioneer in this field, and is becoming a major centre for the import, production and use of hydrogen.
The Port of Antwerp, gateway to natural hydrogen
The Port of Antwerp is the second largest in Europe, which means Belgium is the maritime gateway for importing natural hydrogen for ourselves and for the rest of Europe by sea. A pipeline from southern Europe and North Africa will also be operational by 2030, allowing hydrogen to be imported into Belgium.
Many Belgian companies and research centres are already benefiting from the massive influx of hydrogen into Belgium. 
Companies like ENGIE specialise in importing and producing hydrogen. Others, such as Air Liquide, are involved in the storage of this mass-produced gas. Chemical and maritime shipping companies, meanwhile, are taking advantage of hydrogen derivatives such as ammonia, methanol and methane.
John Cockerill, an example of European cooperation
The Belgian John Cockerill group has just announced that it will be teaming up with the French company Technip Energies to form a joint venture, Rely, which will be based in Belgium. Rely is projecting sales of €1 billion by 2030 and intends to become the benchmark for the development of green hydrogen in Europe... and even the world.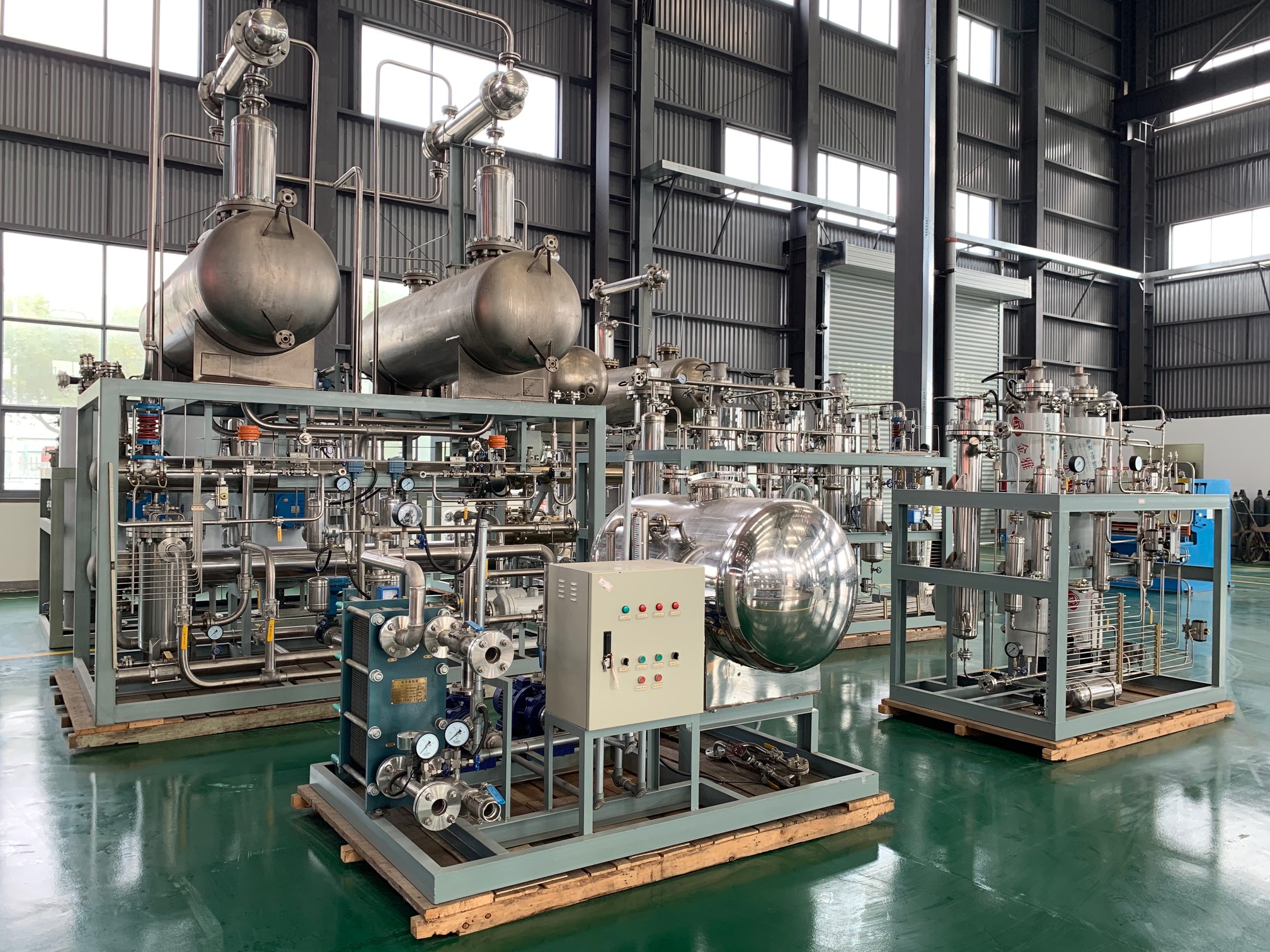 Belgium, at the heart of research
Belgium is keen to invest in the research and development of less polluting aircraft for the future, while Airbus has announced plans for a hydrogen-powered aircraft, which could be designed and manufactured partly in Belgium. Belgian companies are already designing certain parts of this aircraft of the future. This is happening at Sonaca's research labs and prototype workshops in Gosselies (Charleroi), where a simulation of extreme cold is being tested on a piece of wing.
Many manufacturers are investing in research to make hydrogen a mass-market solution for car travel and petrol stations are step by step being equipped with hydrogen pumps. In fact, many hydrogen-powered buses and boats are already on the road in our country.
So there's no shortage of initiatives and investments in Belgium. Interested in investing in the hydrogen sector in Belgium? Here's a useful link.